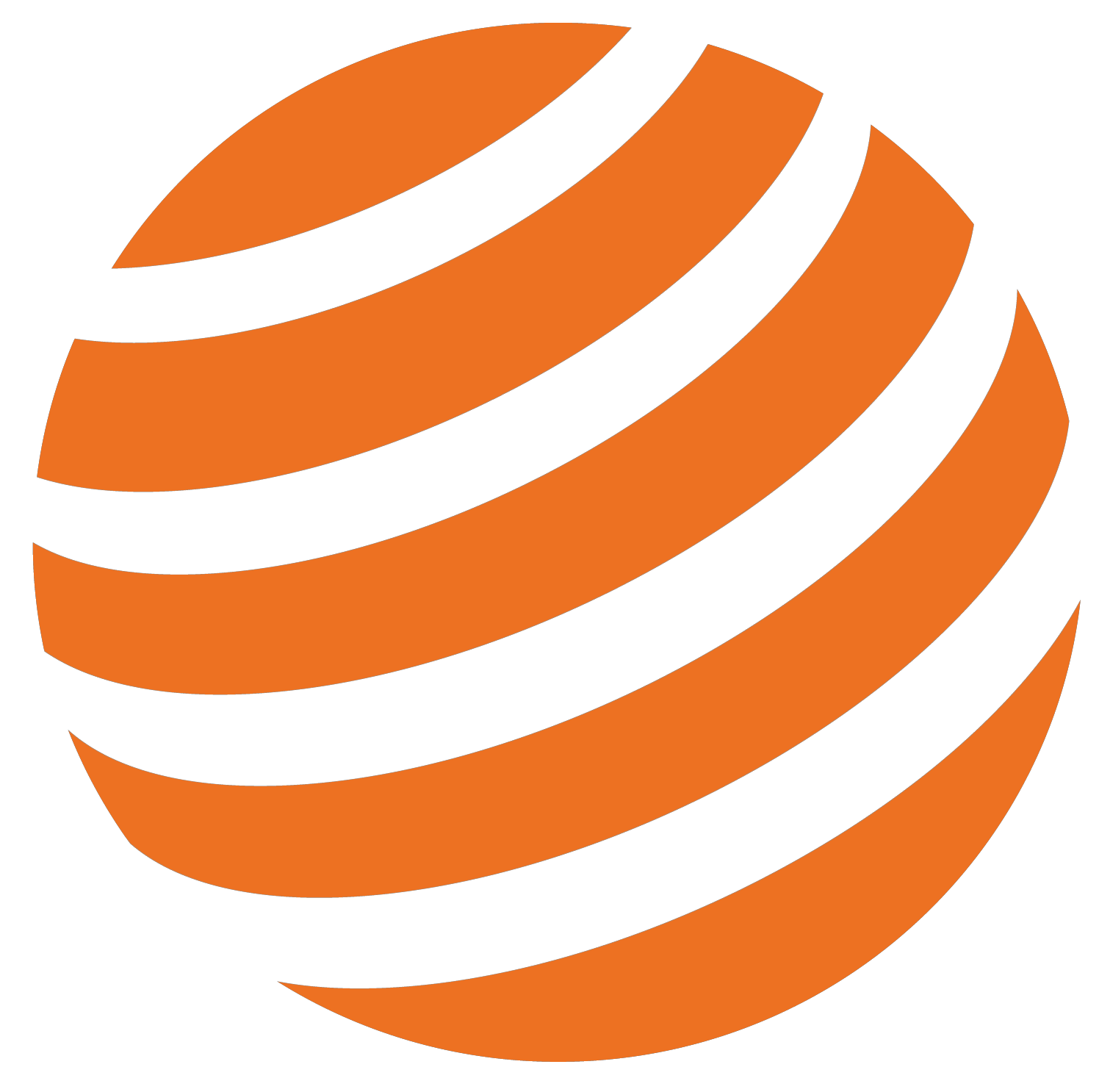 Our Successes
WNA Solutions is the optimal solution for your needs, whether looking for work or looking to hire, WNA Solutions can help you. As a leading healthcare recuitment agency we are able to support many specialities and get employees situated from across the world...
1500+
Successful placements
20+
Countries sourced from
15+
Specialities Sourced
About Us
WNA Solutions is the commercial recruitment division of the WNA Group, which includes WNA Healthcare and HMR Medical & Nursing Services. The WNA Solutions team is comprised of qualified recruitment specialists who recruit permanent and temporary staff.
Learn more ->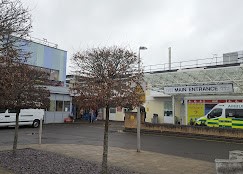 Bournemouth Hospital
"We had a positive experience working with WNA last year. The regular meetings and updates we had were useful with keeping us up to speed with the deployment of our candidates. David and Neel are always responsive to our emails and able to support and answer questions when needed."
Sophie Edgar
Recruitment Coordinator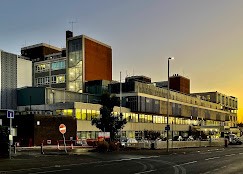 Southampton Hospital
"Thank you to you and your team for all your support with recruiting international nurses. All the candidates in the 'pipeline' are progressing through the required exams at a great pace - much quicker than the other agencies we are using! In addition, we have been very impressed with the standard of the nurses who have started with the trust - 2 have passed their OSCE first time and the others, who have just started their OSCE training, are at a great standard already and showing real commitment"
Maria Smith
Nursing Workforce Development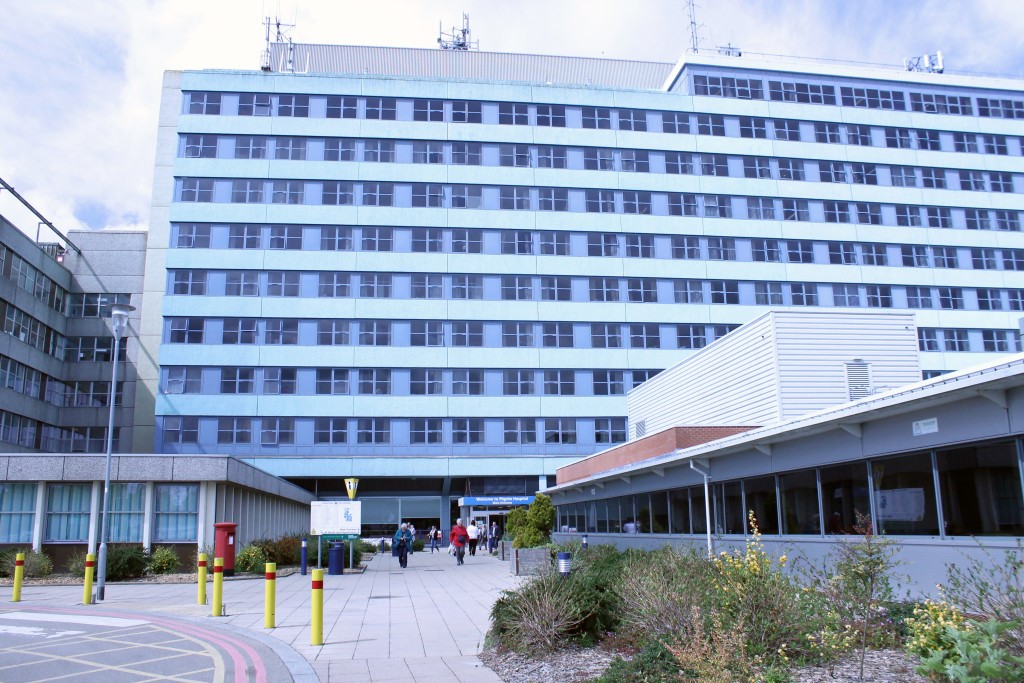 Poole Hospital
"We have worked with your agency for several years now and you have always reacted to our changing situation giving us a pipeline of international nurses to interview. You have been able to supply more CV's than any other agency and we have been able to give more offers of employment to nurses that come through your agency"
Meris Jennings
Recruitment Coordinator