Blog - Careers Week
NATIONAL CAREERS WEEK (6th to 10th March)
This week is National Careers Week and whether you are aged 12, 22 or even 42+, then this could be a life-changing week! We all remember when we were young, we wanted a job that was either glamorous, fun or made you a global Superstar! In my class, the kids wanted to be a footballer, model, fireman, nurse or Hollywood star!
According to the website www.thebalance.com in 2016, these were the top 15 jobs for school children:
1                    Astronaut
2                    Musician
3                    Actor
4                    Dancer
5                    Teacher
6                    Firefighter
7                    Police Officer
8                    Writer
9                    Detective
10                Athlete
11                Veterinarian
12                Scientist
13                Pilot
14                Lawyer
15                Doctor
Here at the WNA Group, Martin at WNA Solutions will be on-hand to give guidance on careers, interviews and possible job placements. You can reach him by email on martin@wna.solutions, phone the office on 01202 665550 Option 3 or message him on our social media page: https://www.facebook.com/WNAHMR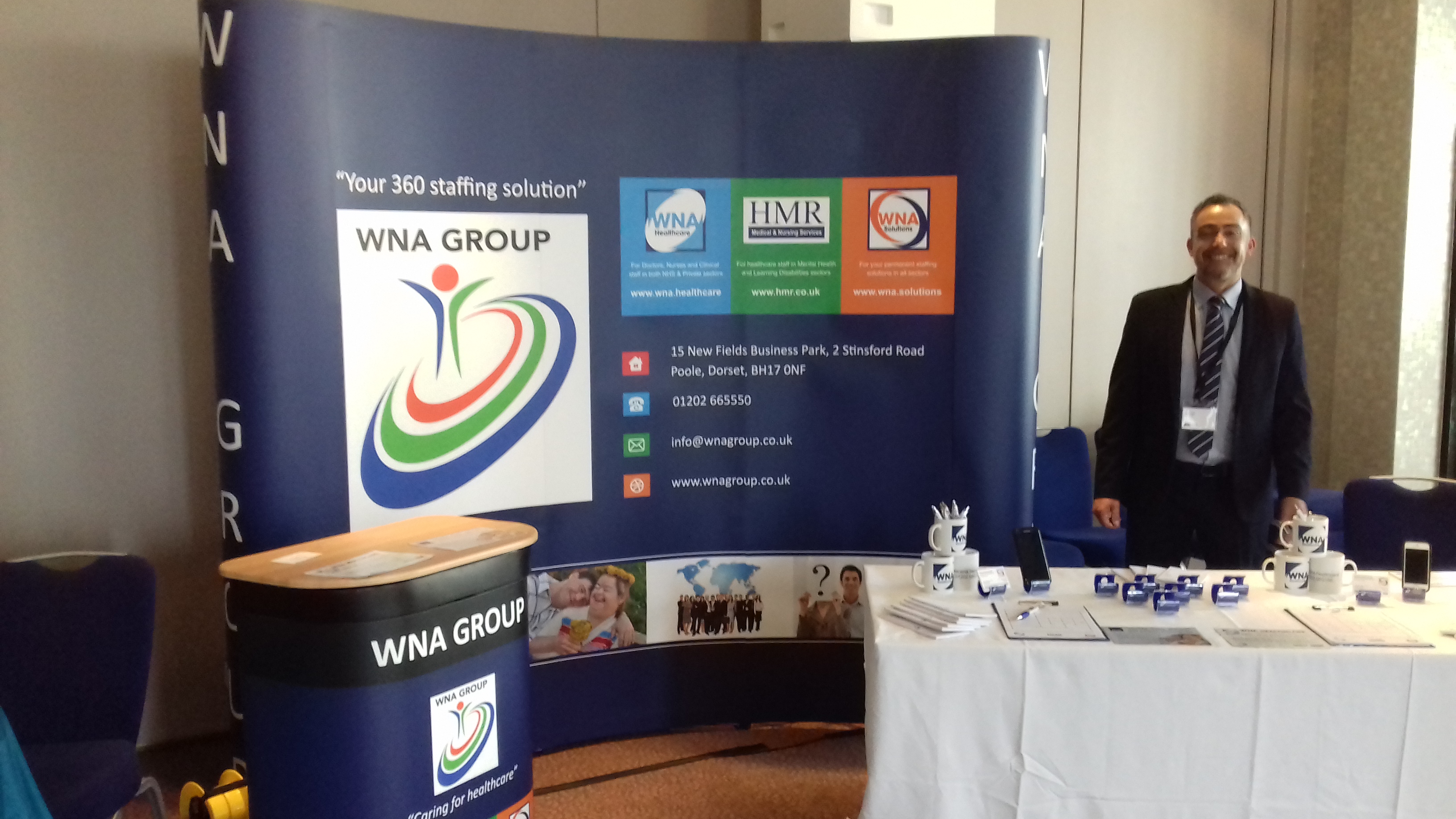 We understand that it must be difficult for schools and colleges with year on year budget cuts and challenging targets to contend with. For university students, course fees and accommodation costs are increasing year on year so it makes achieving the dream career that much harder. Recruitment companies like ours who offer long, short, temporary and permanent solutions can make a real difference to inform, guide, inspire and place you into your next employment.
The WNA Group has always been a supporter of the Apprenticeship Scheme to aid youngsters with their chosen career paths. Just last year we engaged with a training provider called FNTC Training and Consultancy http://www.fntctraining.co.uk/ and signed up Liam for a Business and Administration apprenticeship. Liam has been able to experience all corners of the business from the Applications team, through to Business and Bookings. Working under his mentor Kenny, Liam has also experienced social media, building websites, recruitment, fund raising and App Development. He now hopes to follow a career in Recruitment when his apprenticeship is over in September 2017.
For young people who have not been as fortunate as Liam (as well as speaking to us), you can also look at the Government website for assistance. You have to be aged 13+ to open an account and there is a process that helps you to decide which career you would like to pursue. There are over 800 job profiles and learning opportunities include:
-         Courses aimed for 16-19 year olds
-         Undergraduate and postgraduate degrees
-         Adult Community learning
-         Apprenticeships
-         Adult Further Education
Please visit the link below for further info and good luck if you are job hunting!
https://nationalcareersservice.direct.gov.uk/about-us/home#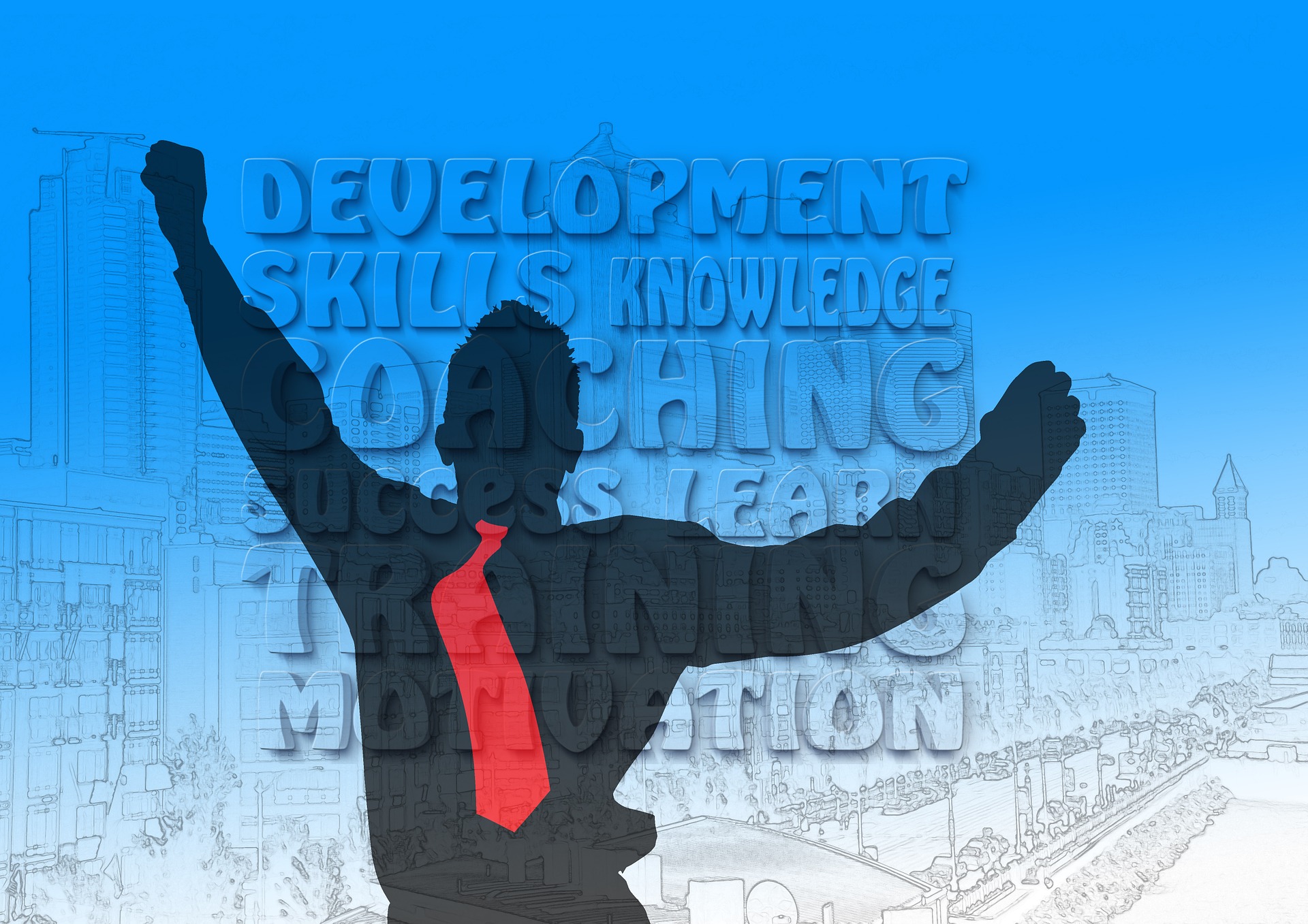 Previous
Next